MATTE,
REINVENTED.
Weightless, comfortable and actually moisturizing (seriously) – Powder Kiss Lipstick is a matte unlike any other. Its groundbreaking formula contains moisture- coated powder pigments that condition and hydrate lips.
BACKSTAGE TESTED,
ARTIST APPROVED.
Now in eight new soft-focus shades, this weightless moisture-matte lipstick replicates a hazy-lip backstage technique. Get into a perfect blur of colour.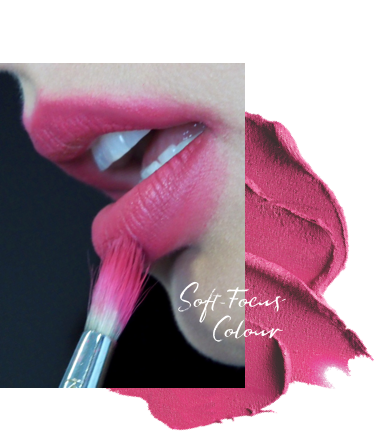 BACKSTAGE TESTED,
YOU APPROVED.

"
This glides on like lip balm, they're satin at first and dry down to a matte finish. I loooooove love love these."

-Jenny, MN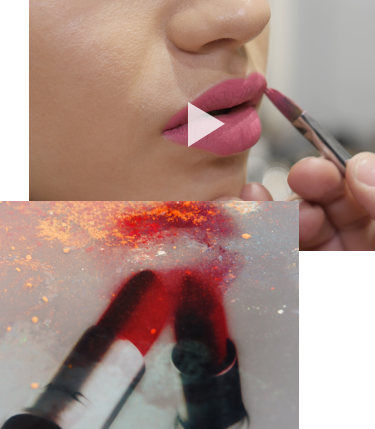 "
This is simply the best lipstick I've ever tried in my life. It's creamy, super smooth and it gives you this blurred-out effect, which is hard to explain but it really looks wonderful."

-LadyChilz, TX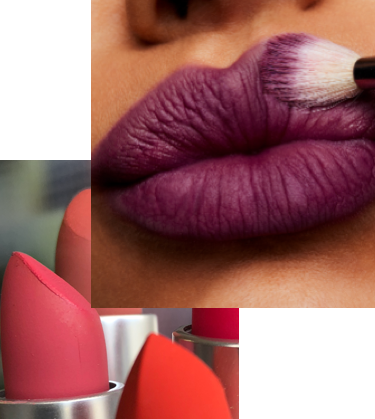 "
Yes!!! M∙A∙C, you got it right!!!! The texture is amazing. It goes on powdery, it "dries" powdery, it's weightless, but it doesn't dry your lips!! That's my number-one gripe with matte lipsticks. This is a gamechanger…I hope M∙A∙C never stops selling these."

-Unicorn Natalie, CA

ARTIST TIPS FROM
BACKSTAGE
Blur out the edges of your Lipstick with a fingertip for a hazy, soft-focus effect.



Apply a light shade to one-half of lips and a darker shade on the other half, then use a 242S.



Try applying the same Lipstick shade onto the apples of cheeks and buff out with fingers for a monochromatic look.