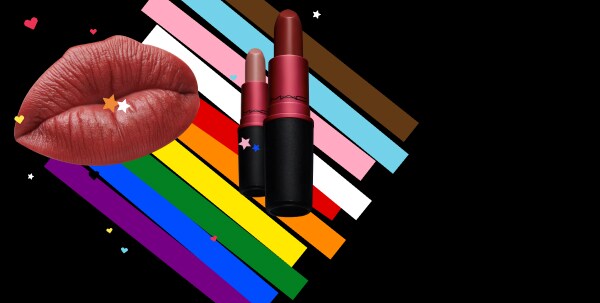 M·A·C VIVA GLAM FOR PRIDE
Get the Lipstick that supports LGBTQIA+ rights!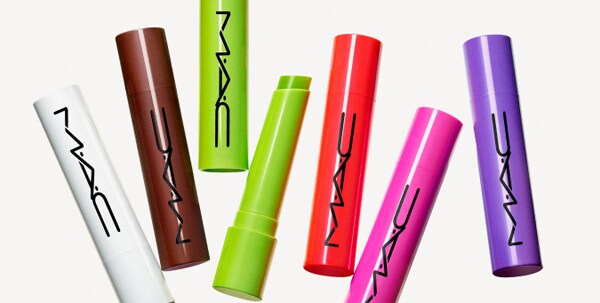 SQUIRT PLUMPING GLOSS STICK
Glossy, juicy, plumpy, baby!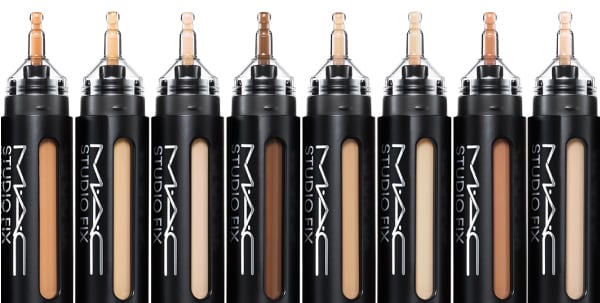 STUDIO FIX EVERY-WEAR ALL-OVER FACE PEN
Conceal and correct — here, there or Every-Wear – with our new high-control face pen that doesn't crease or cake.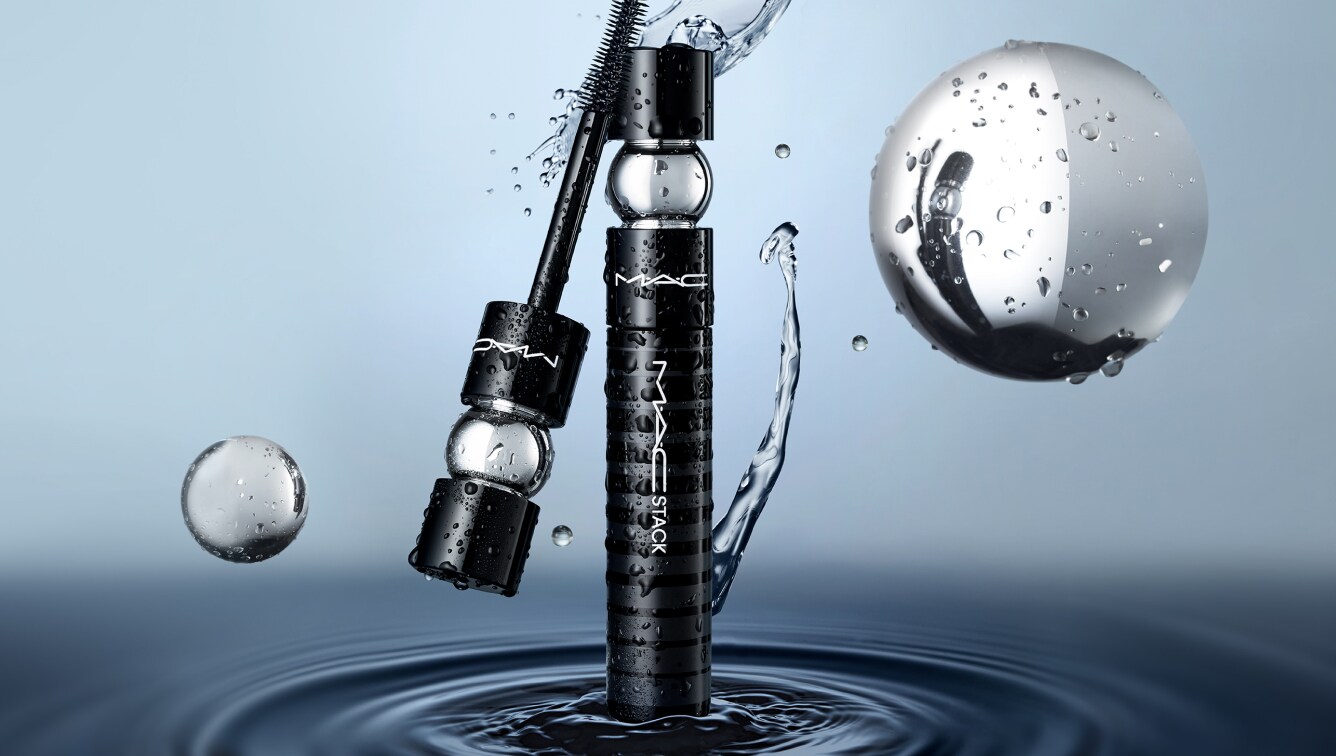 NEW! M·A·CSTACK WATERPROOF MASCARA
Our award-winning mascara is now
waterproof + smudge-proof!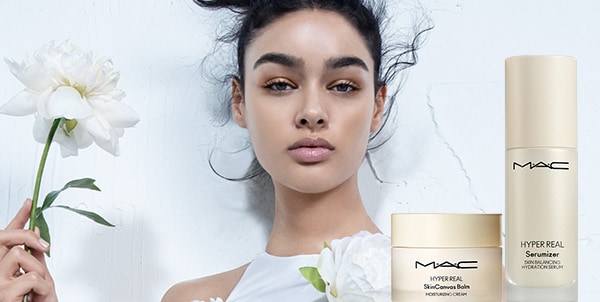 HYPER REAL
High-performance skincare. Made for makeup, for all skin types.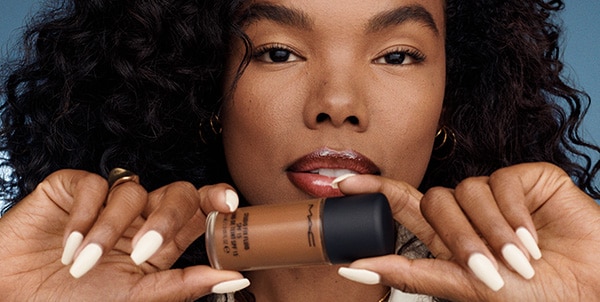 STUDIO FIX
Made to perform. Made by Artists. Made for you.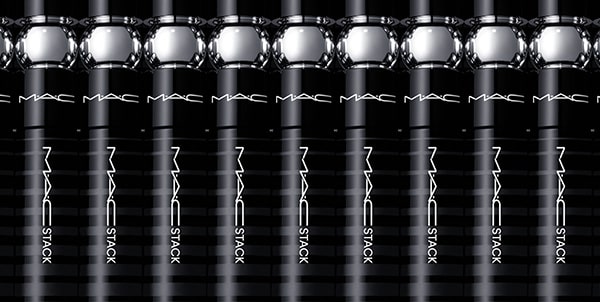 MACStack
Meet the mascara that does it all!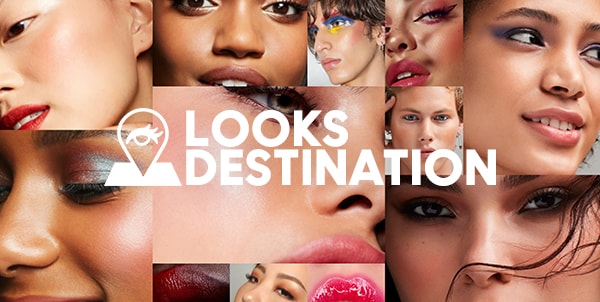 LOOKS DESTINATION
Find an individualized beauty beat perfect for every day or any occasion with our live feed of makeup looks.