BEHOLD THE BEAUTY
OF WAKANDA

EXPLORE THE LEGENDARY LINEUP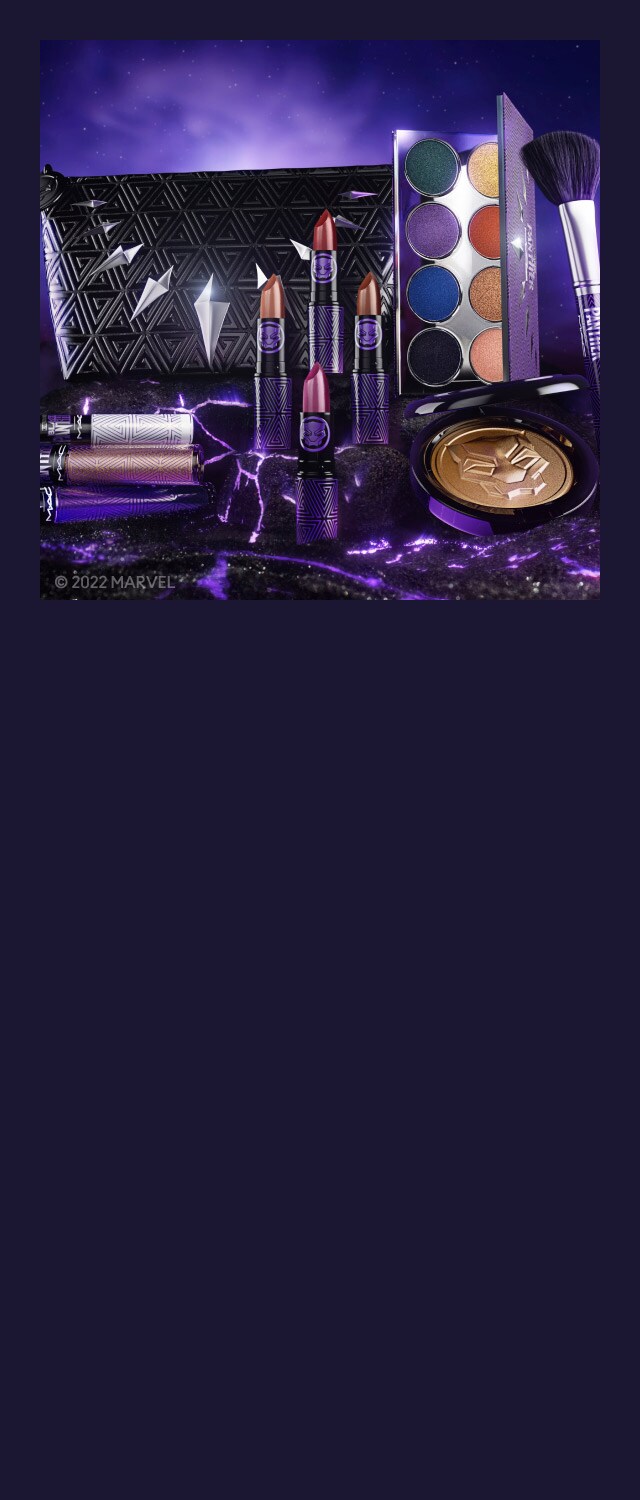 EXPLORE THE LEGENDARY LINEUP
Create your own epic look with our all-new collection of bold colour products inspired by the legends of Wakanda.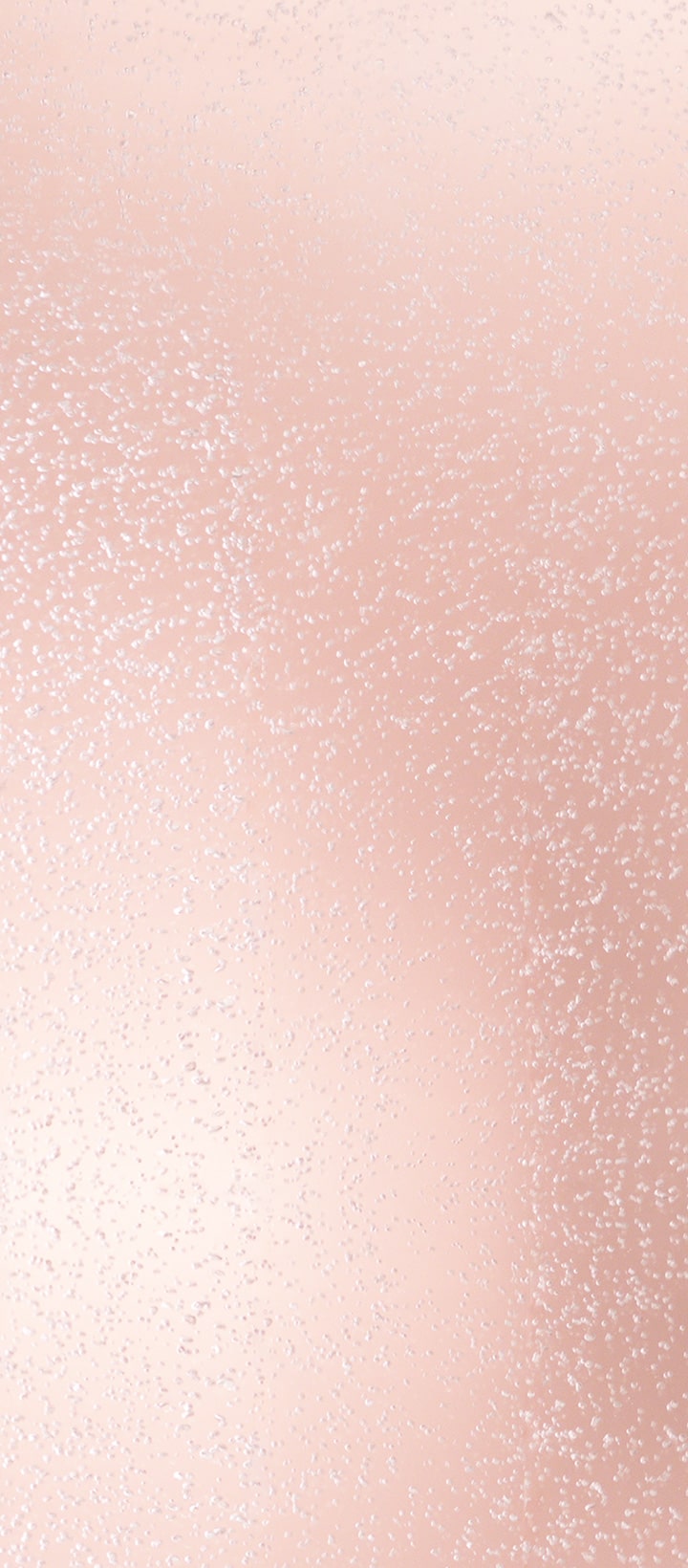 SHOP OUR MOST POPULAR HOLIDAY PRODUCTS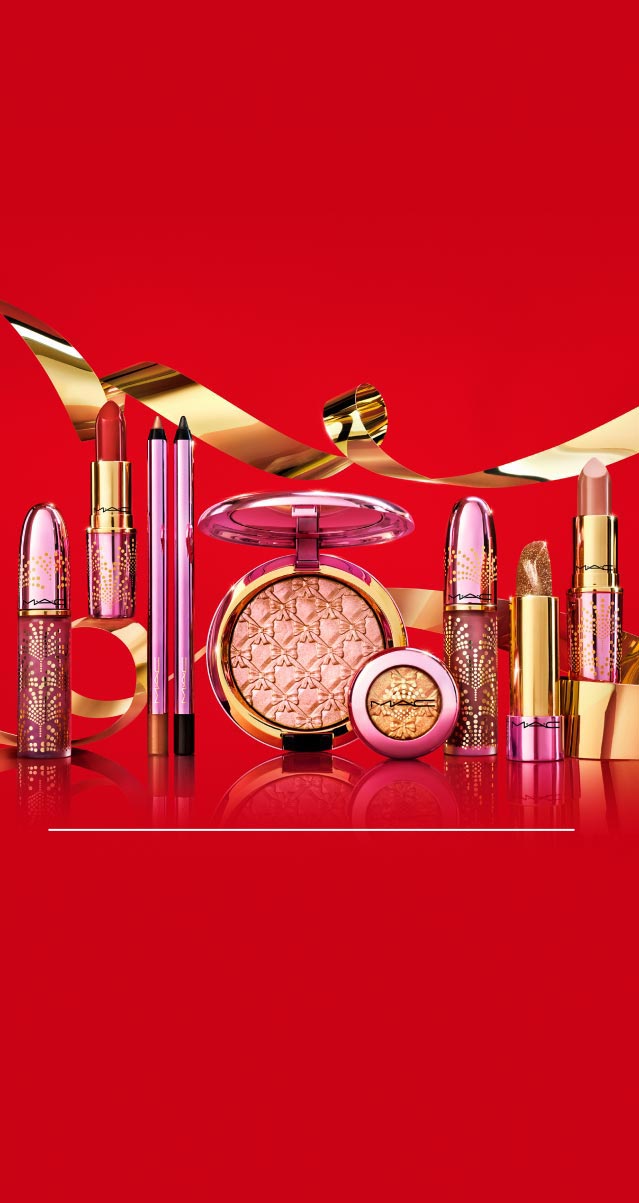 SHOP THE HOLIDAY
COLLECTION

SCROLL RIGHT and say cheers to the holidays with all-new, indulgent colours and a full bar of giftable kits.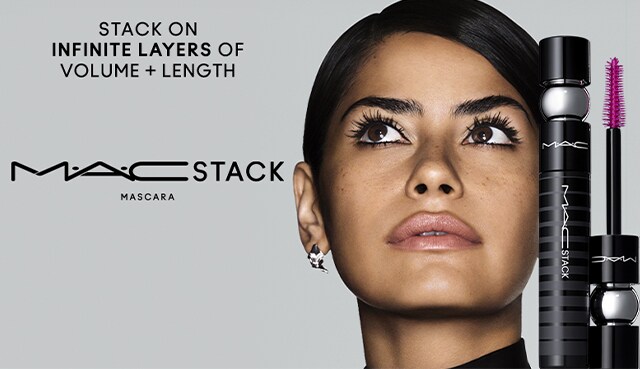 MACSTACK mascara has become well know in no time with its never-before-seen buildable formula for instant lash lift and length.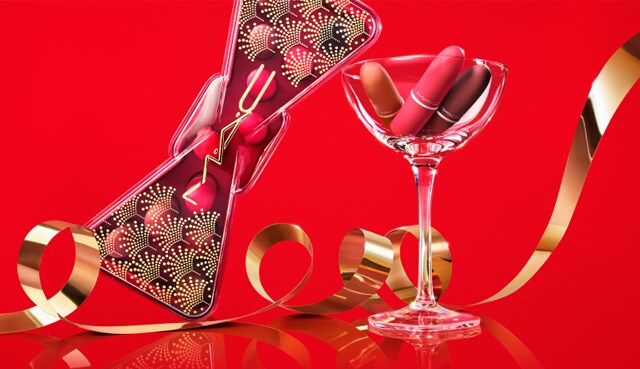 Need some inspiration for your next gift to yourself or your loved ones? Try the holiday Gift Guide to see, what fits your needs.
HOW TO FIND YOUR PERFECT MATCH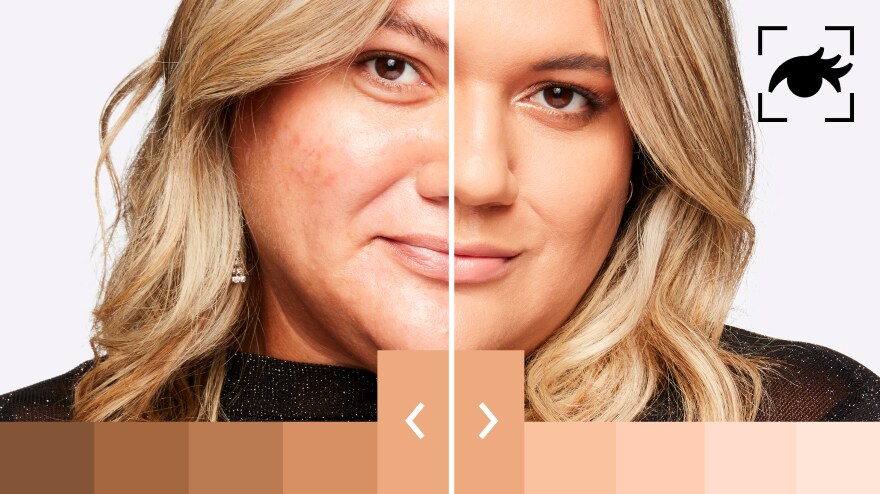 We've got you covered – anytime, anywhere – with our virtual try on to find your foundation match.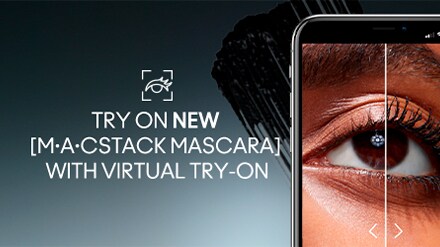 Try MACSTACK with our virtual try on, to see how the TikTok hit fits you.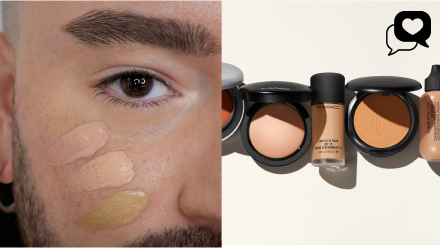 NEED TO FIND THE PERFECT FOUNDATION SHADE?
Use our Foundation Shade Finder to discover the best foundation shades for you, to suit your skin type.