STANDING UP FOR


RACIAL EQUITY
We believe in striving for a world without racism. True to our founding credo, we believe we have a responsibility to create an equitable playing field for All Races, starting with our own employees and extending to the communities in which we live and work. This is just the beginning and we won't do it alone – but together, we are committed to building a more equitable future for all.
OUR COMMITMENT TO
THE BLACK COMMUNITY
From meeting the need of matching deeper-skinned models backstage at fashion week more than 25 years ago, to partnering with some of the biggest Black creators around the world, to establishing one of the largest populations of Black makeup artists on Earth – we have a long history of standing with the Black community as allies, friends and family. We're proud of this legacy but know there's so much more work to be done. Here is our plan:
Advance Black Leaders
We are committed to ensuring our workforce better reflects the communities we serve and to creating greater representation across all levels. We continue to expand partnerships with diverse organizations for recruiting, require a diverse slate of candidates for every open role and elevate rising Black talent through internal mentorship programs.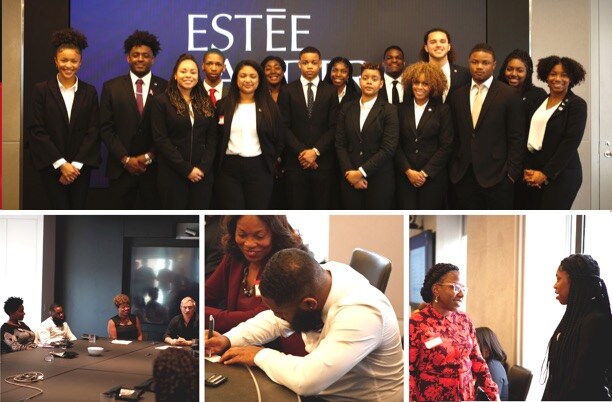 M·A·C was the first cosmetics brand to support Howard University's 21st Century Advantage Program (21 CAP), starting in 2019, an academic and professional development program for first-year business students.
Speak Up And Take Action
We promise to use our global platform to advocate for change and provide resources that advance racial equity. We've donated $400,000 to organizations including Black Lives Matter, Equal Justice Initiative, Race Forward and UK Black Pride and continue to speak out on issues impacting the Black community.
Internal Advocacy
We are dedicated to helping employees share their voices, be heard and collectively affect change. We continue to expand and improve our diversity training programs based on ongoing employee feedback and empower our team to drive these efforts forward.
Creative/Product Development
We remain committed to our long legacy of partnering with leading Black creatives and faces in our campaigns, and will continue to make our products accessible to all skin tones.
INTERNATIONAL IMPACT
As a global brand with a presence in more than 130 countries, we pledge to advance racial equity around the world.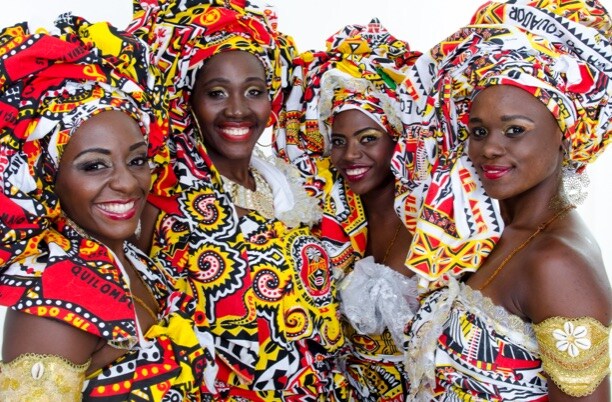 We have donated R $250,000 to Bloco Ilê Aiyê, an NGO that promotes the expansion of Afro-Brazilian culture in Brazil, to support local education and employment-readiness programs for the Black community.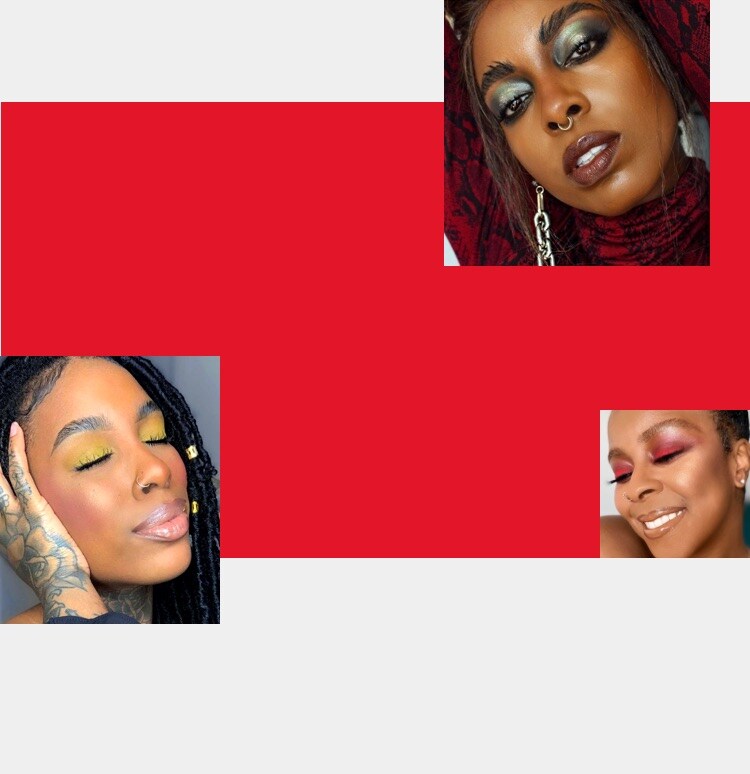 M·A·C MELANIN

BEAUTY COLLECTIVE
See how black M·A·C Artists are coming together to celebrate the beauty of melanin.
LEARN MORE
In 2020, Senior Artist Fatima Thomas formed the
M·A·C Melanin Beauty Collective – a taskforce of Black M·A·C Artists of various backgrounds and viewpoints to advise and educate the brand about Black beauty.
We pledge to hold
ourselves accountable for these commitments towards Inclusivity and Diversity, and will also drive necessary change for people of all marginalized identities in need of our advocacy and support.


Please join us as we
continue to build on our
long-standing conviction of representation and equity for


All Ages, All Races, All Genders.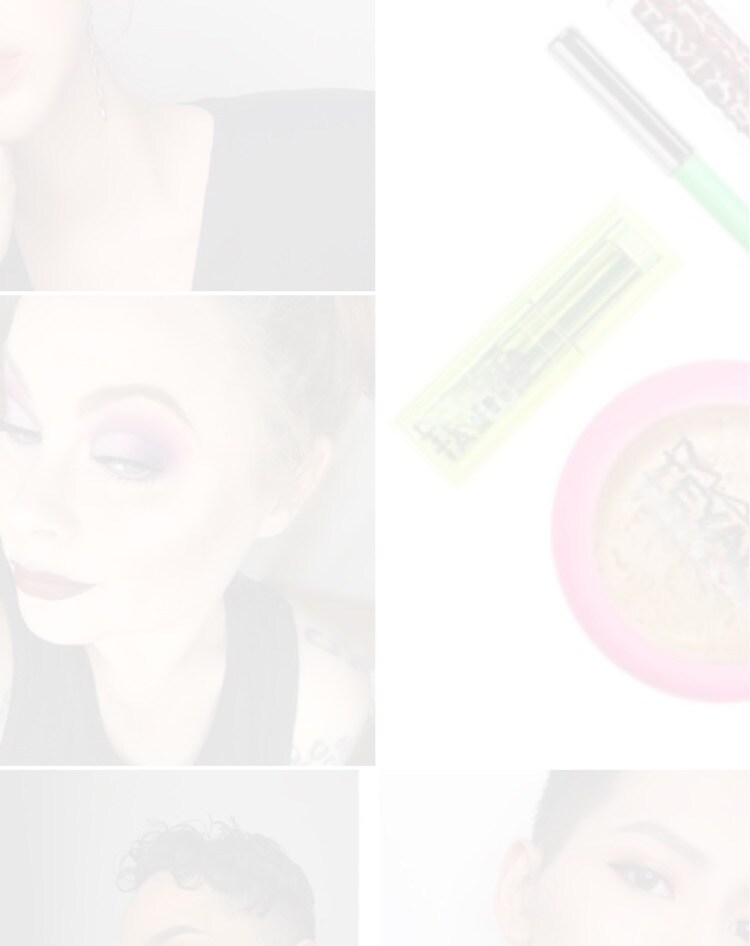 M·A·C Is a


champion

of
Inclusivity
and Diversity
Our founding credo –

All Ages, All Races, All Genders

– remains more integral to who we are now than ever before, as we fight for the rights and freedoms of all our friends and fans around the world.

Today, we remain more committed than ever to standing with marginalized communities seeking justice and equality, as we put our resources and energy toward being a force for positive change.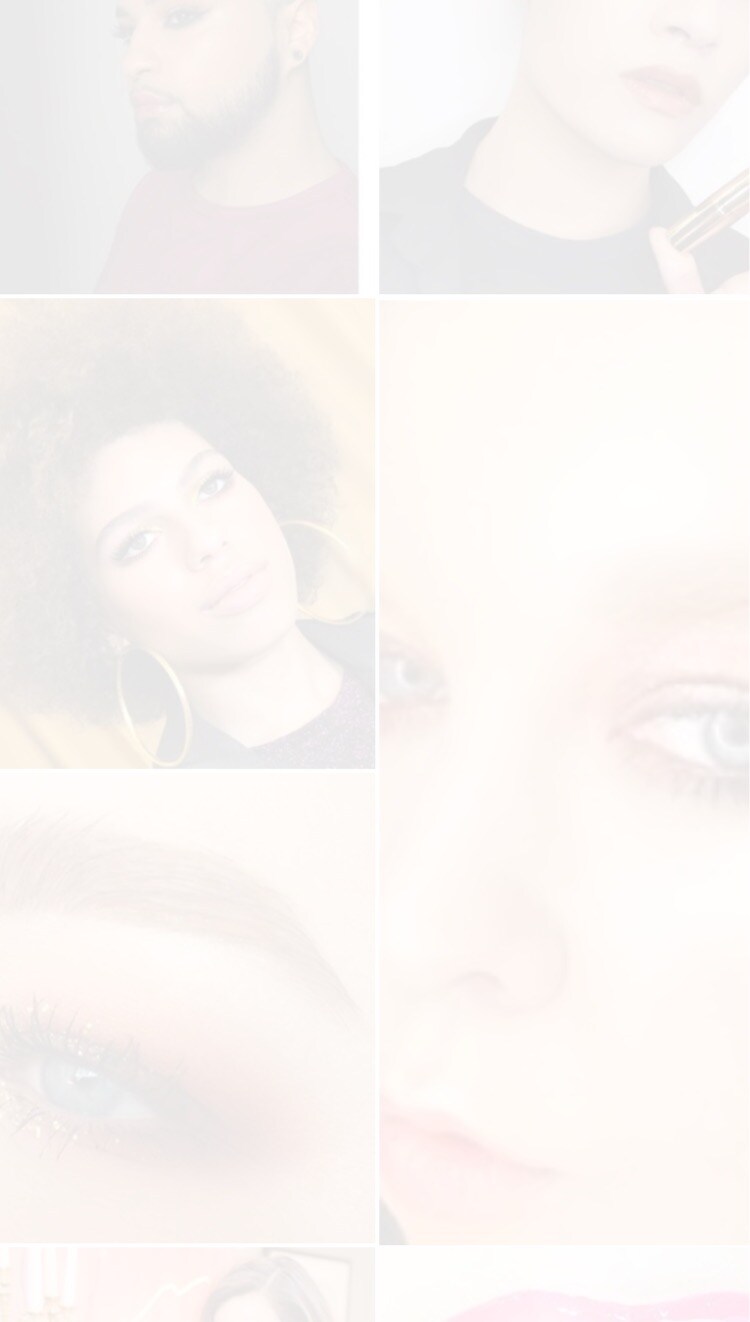 SHOWING PRIDE


ALL YEAR LONG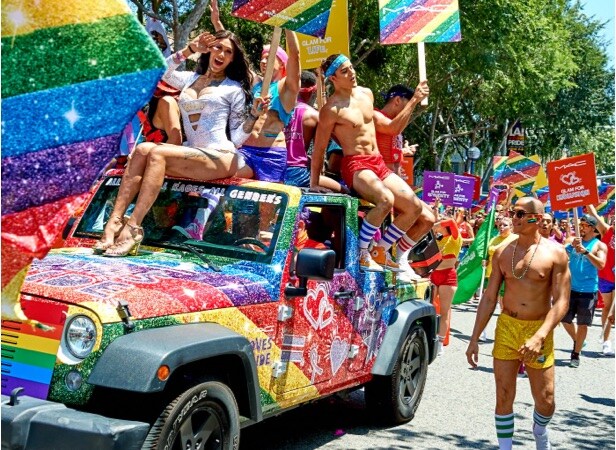 Founded in 1984 by two men in the LGBTQIA+ community, M·A·C is proud to be a place where LGBTQIA+ people have been welcomed since day one to express their creativity, play with colour and be their true selves – and we are committed to continuing this legacy in all that we do. We continue to support the LGBTQIA+ community by driving impactful partnerships, supporting Pride events around the world and amplifying LGBTQIA+ voices – not just one time a year, but every day.
LEARN MORE

OUR LGBTQIA+ PARTNERSHIPS
THE LESBIAN, GAY,
BISEXUAL & TRANSGENDER
COMMUNITY CENTERM·A·C also supports The Lesbian, Gay, Bisexual & Transgender Community Center (The Center) in NYC, which empowers LGBTQIA+ people to lead healthy and successful lives, celebrates diversity and advocates for justice and opportunity.
M·A·C VIVA GLAM's funding helps to support these individuals from communities facing the greatest challenges – including people of colour, LGBTQIA+ immigrants, and transgender and gender non-conforming (TGNC) New Yorkers.


Los Angeles
LGBT CenterM·A·C has supported the LA LGBT Center for over 22 years in their mission to build a world where LGBTQIA+ people thrive as healthy, equal and complete members of society. Our funding has supported
life-saving and life-sustaining programs for older adults, youths and people living with HIV/AIDS. Current funds contribute to the Center's HIV education, outreach, screening and linkage-to-care aimed particularly at young gay and bisexual men of colour and transgender women.


Hetrick-Martin
Institute (HMI)M·A·C has been a long-time partner of
the Hetrick-Martin Institute (HMI) –
the nation's oldest and largest organization
that provides a safe and supportive environment for lesbian, gay, bisexual, transgender and questioning (LGBTQ) youth between the ages of 13 and 24, which aims to help them reach their full potential. HMI serves a diverse community –
the vast majority of whom identify as
Black or people of colour.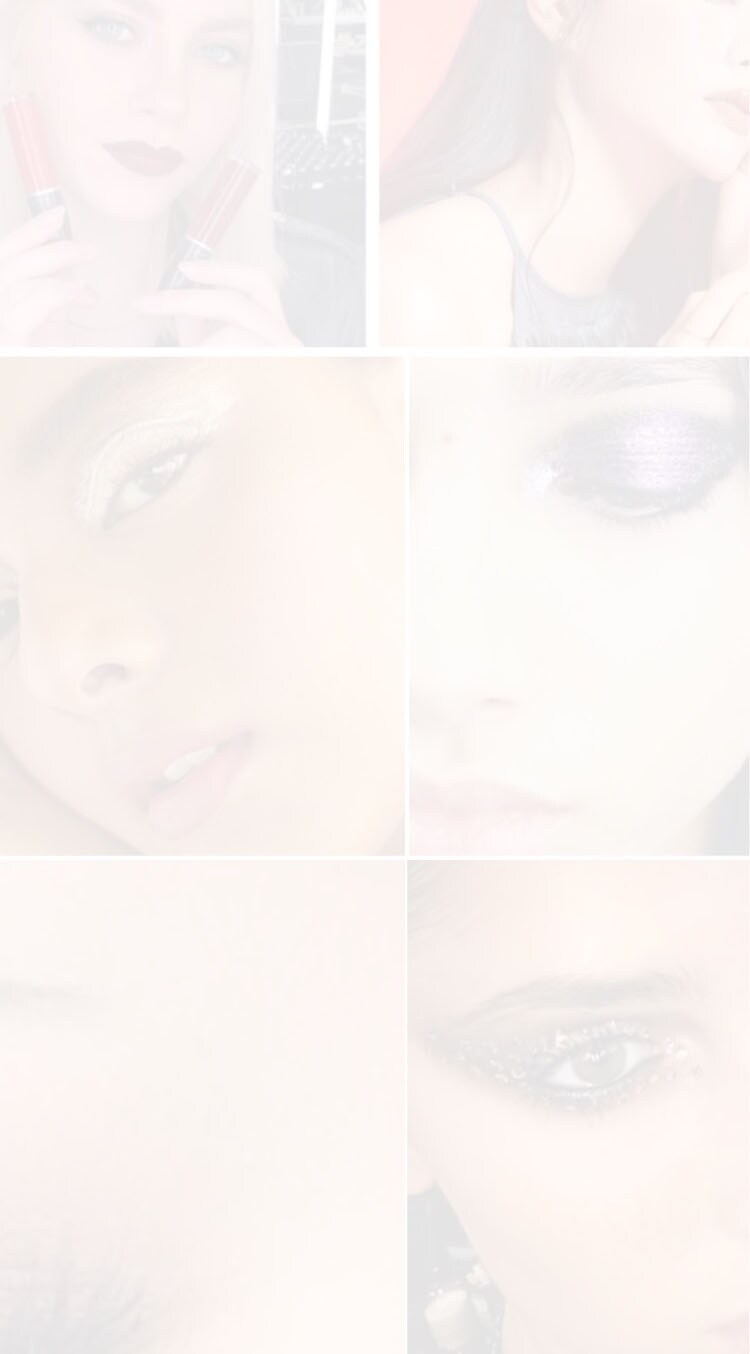 Celebrating Beauty

Without

Gender Boundaries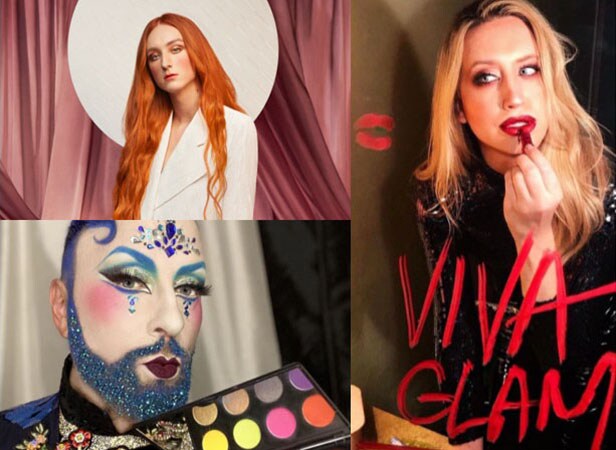 As a brand that honours individuality and self-expression above all else, we believe that everyone – regardless of gender – should be free to use makeup to tap into their authentic identities. Our stores have long been welcoming spaces for customers and Artists across the gender spectrum to feel safe and valued. We strive to make our products approachable and accessible to everyone of all genders by representing and celebrating beauty in all its forms.