FIND A M-A-C STORE
JUST ONE LOOK
Master making up one key feature of your face with a M∙A∙C Artist.
EYES
Learn the art of the classic, neutral, smoky or trend eye.
FACE SHAPING
Building on your existing look, learn the tools, techniques and contouring/highlighting/blushing formulas you need to create sculpted definition.
LIPS
Learn the art of creating a classic, neutral or dramatic lip.
ADVANCING YOUR SKILLS
Explore the products and techniques that can be used to enhance your current look or simply make it more glamorous.
FOCUS ON FEATURES
Building on your existing makeup, learn how to enhance your features using a neutral shade palette customized to your skin tone. Create the perfect canvas that all looks are based on.
GO FOR GLAMOUR
Straight from the runway. Learn how to enhance your natural look with an elegantly classic or dazzling makeup trend.
FALSE LASH APPLICATION
Your new M∙A∙C Lashes made ready-to-wear. Customized, trimmed, professionally fitted and positioned. Select stores only.
Stores
Open to the Public
Pro discount not available
Makeup Services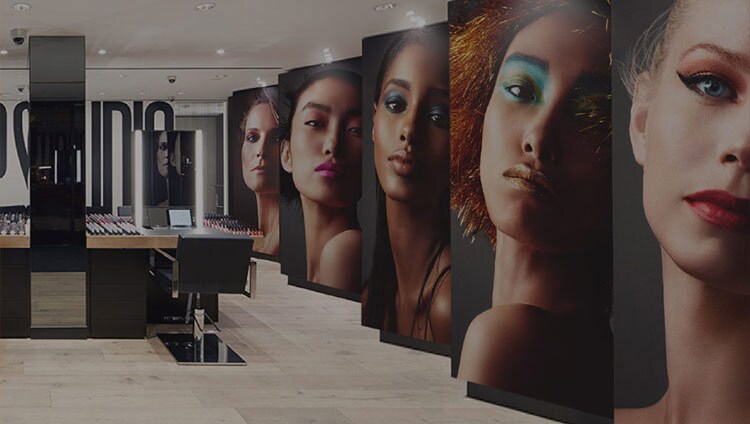 Invalid Zip Code
Missing City (Sweden)
Missing City (International)
SELECT
Invalid Address
No Route Found
Unknown Error