THE HOLIDAY
COLLECTION IS HERE!
Discover all-new colours and best-selling products
full of winter wonderglam for the holidays!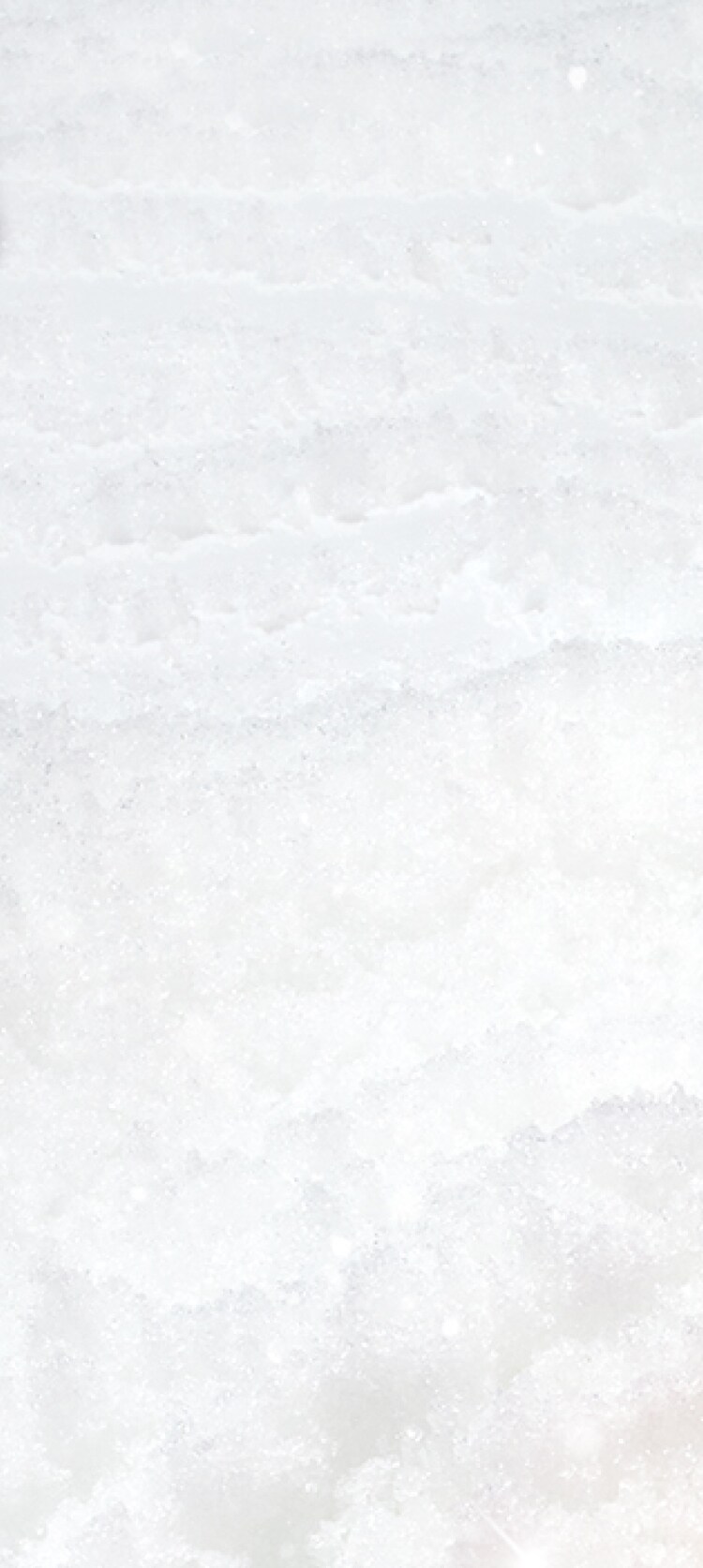 SHOP THE HOLIDAY COLLECTION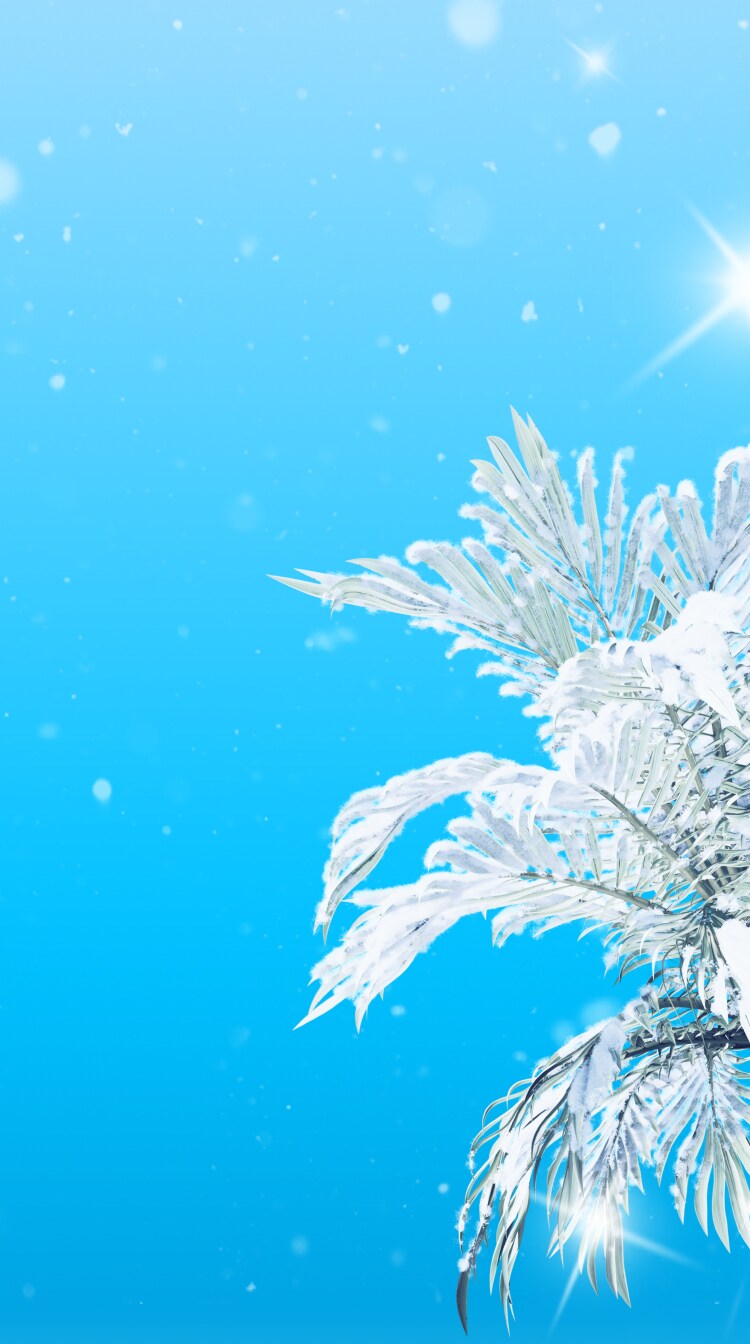 Inspire your look for every event of the season
with these Artist-approved trends.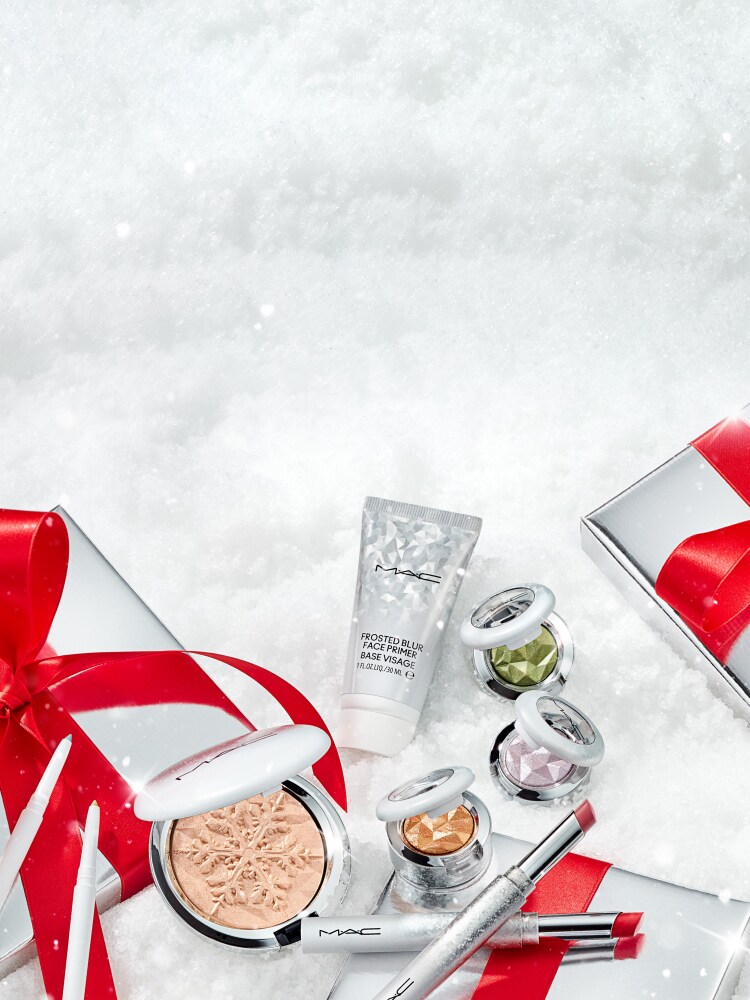 Take a trip to a world full of winter wonderglam
with surreal colours, shimmering textures and
never-before-seen eye, lip and face products.